In every industry, there are usually plenty of thought-leaders, innovators, and advocates who are experts in their topic. One of the big things about safety is that if rules and regulations change or are updated, you need to remain "on the ball" and keep on top of it. A great way of doing this is by following safety leaders on social media.
Most of the influencers below are on Twitter and LinkedIn. But many also have websites or blogs that you can regularly view and newsletters to subscribe to! Some even have their own podcasts and videos, so feel free to follow them in whichever way best works for you.
Below, we've compiled 8 of the best safety leaders you'll want to follow. We've handpicked them based on the quality of their information, their expertise, and their educational materials. That means you'll be able to learn with them and pass this information on to your own teams. So, in no particular order…
Jordan Barab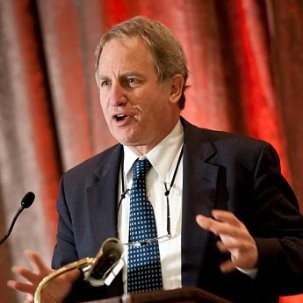 Jordan Barab is a former Deputy Assistant Secretary at OSHA. So, few people have the safety background, expertise, and in-depth knowledge that he does. He left his position at OSHA in 2017, but came back out of retirement in February 2019 to work for the House Committee on Education and Labor.
During his short retirement, he set up his blog on jordanbarab.com called 'Confined Space'. This covered the latest statistics in workplace safety, government regulations, and has almost 230 pieces about OSHA. While he doesn't blog as often as he once did, he has hundreds of useful and insightful pieces that you can read, and that are relevant today.
For his most up-to-date musings, follow Jordan on Twitter where he posts updates about state-wide and national safety concerns, as well as updates from the House Committee.
Jamie Young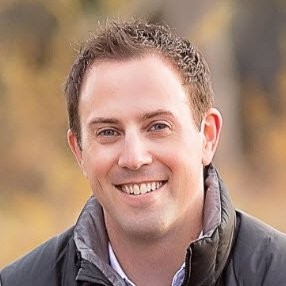 As the COO and Co-Founder of Safeopedia, Jamie Young has always shown a commitment to promoting a safe working environment for everyone. While he claims "not to be" an expert, Jamie has spent over 20 years in the construction industry. He says that he's seen lots of accidents along the way, but he believes that all accidents are preventable.
While he doesn't use his Twitter too often, his LinkedIn feed is regularly updated. He doesn't only focus on safety tips and best practices. He also talks about mental health and suicide prevention and promotes national safety events.
With nearly 15,000 followers, you can find Jamie on LinkedIn here. Follow him for all the latest updates from him and the team at Safeopedia.
Pam Walaski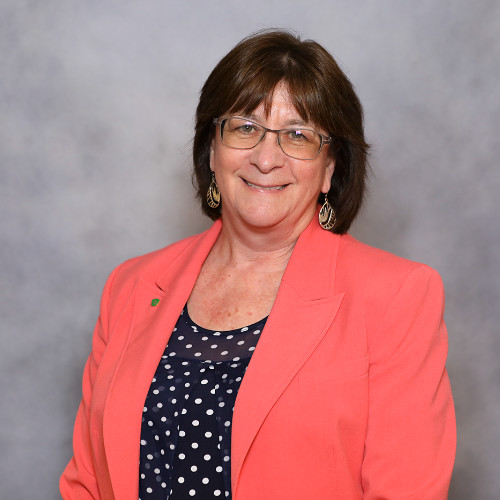 As a Senior Program Director at Specialty Technical Consultants (STC), Pam Walaski's role involves supporting clients to manage complex worker safety issues and environmental challenges. The business as a whole encourages the clients to integrate Environmental, Health and Safety (EHS) solutions into their core business operations. This is an important shift and links directly back to improving safety culture.
With an incredible career of over 15 years in the safety sector as a President, Regional Manager and working for the American Society of Safety Professionals (ASSP), Pam — or @safetypam as she's known on Twitter — has a great back-catalog of safety work and working knowledge.
With a Twitter feed full of helpful updates, OSHA updates, and thought pieces, we think Pam Walaski would be a great addition to your "to-follow" list!
Rosa Carrillo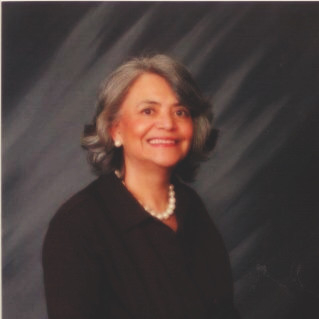 Next on the list, Rosa Carrilo is the President of Carrillo & Associates, a safety leadership consulting firm. Rosa has run worldwide consulting in organizational effectiveness for over 22 years now. She's also a widely-published author and keynote speaker on the topics of leadership transformation in EHS. Her insights are essential for any current or aspiring safety leader.
Rosa shares her thoughts on her LinkedIn page which has 3,100 followers. Here, she covers topics around leadership in safety, creating a safety culture at work, and even hosts her own (currently virtual) safety events.
For all things safety culture and leadership, don't miss Rosa Carrilo's insights.
Rodd Wagner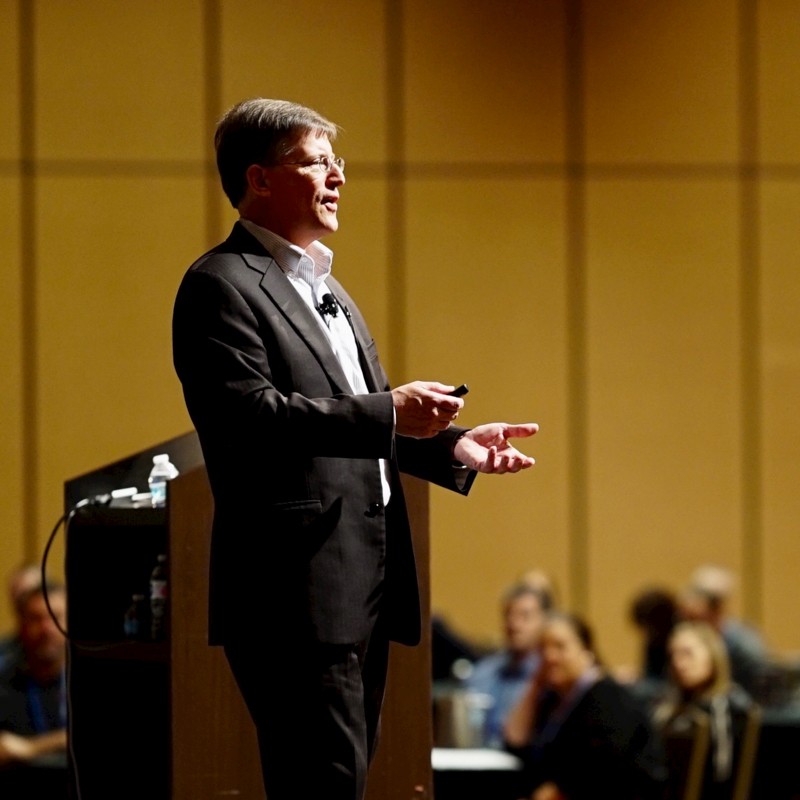 A New York Times best-selling author and Forbes columnist, Rodd Wagner is the definition of a reputable safety leader. He's also an Executive Advisor to SafeStart, a consulting firm that provides training, safety guides, and workshops to businesses across the United States.
As a former principal of Gallup and Vice President at BI Worldwide, Rodd now counsels executive teams and creates strategies to drive safety in the workplace. His particular interests are around how culture and leadership can prevent on- and off-the-job fatalities.
Rodd's New York Times bestseller called "Widgets" is particularly focused on the importance of encouraging leaders to treat people as individuals. He found that lots of companies referred to their staff as "assets" or "things" and this may have contributed to preventable workplace accidents. Rodd's focus is on rehumanizing the workplace to keep everybody safe.
For Rodd's timely and thought-provoking insights, you can find him on his Forbes column, Twitter feed, or through his articles.
Abby Ferri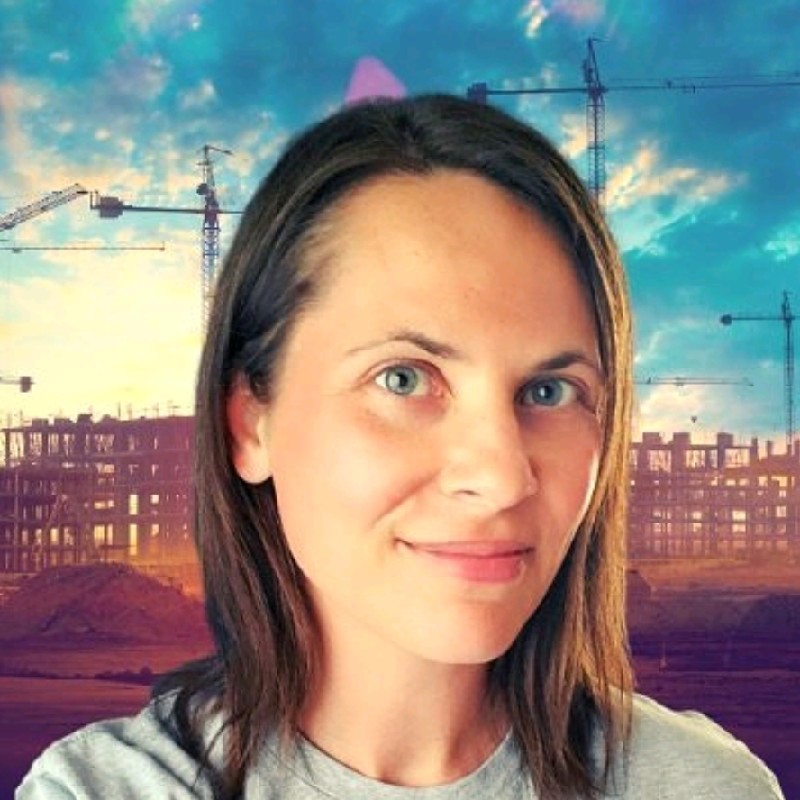 As one of the youngest to make the list, Abby Ferri is a safety force to be reckoned with. A Safety & Risk Management Consultant, podcaster and author, Abby is a bold advocate for workplace safety.
But, don't be fooled by her youthful looks! Abby has almost twenty years of experience in the construction industry — starting from a safety leader in 2003 to her current consultancy position. Her innovative approach to safety has gained her over 15,000 LinkedIn followers. She posts regular updates to her feed, including safety news, Safety News (her podcast!), and often comments on how state laws will affect workers.
As a Certified Safety Professional (CSP), Abby's blog on abbyferri.com is also one to subscribe to. Here, you will find regular topical and newsworthy updates and her podcast, Safety News.
James Wood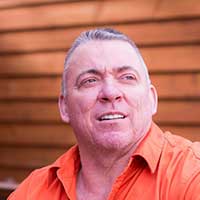 As the person with the most inspirational and gut-wrenching story on the list, James Wood is a speaker who is a must-follow. Without spoiling the story, James, unfortunately, suffered a tragic accident at work which was partly due to the choices he made. After his severe accident, he spent the next year or so of his life learning how to walk and live again, and is permanently in a wheelchair.
James is now an internationally-recognized and award-winning safety speaker. He regularly takes keynote speaker positions and demonstrates the real-world consequences of not taking safety messages seriously. He also nabbed the 6th position in "Airsweb's Top 16 EHS Influencers on LinkedIn" in 2020! Take a look at this YouTube video for a short promo for his keynote speech, "Choices".
While based in Australia, James Wood speaks internationally and creates his own safety videos called "Woody's Words". Sharing his own experience helps remind others of their responsibilities at work, and the impact of hearing his story is sure to stick with you for a long time. With 16,000 followers on his LinkedIn, his short videos are perfect for when you're on the go. You can also use them as a short toolbox talk, safety moment of the day, or as a safety message of the month.
Erik Hollnagel

And at last but by no means least, Erik Hollnagel. With over 20 renowned and published books under his belt, Erik is undoubtedly one of the most well-known safety influencers around. He also has a Ph.D., as well as Professor and Professor Emeritus positions with a focus on safety and related topics.
One particular piece "Safety-I and Safety-II: The Past and Future of Safety Management" is one of the most well-cited safety books available. The book approaches the future of safety in a new way that combines real-life examples with the impact of regulations, the workplace, and human nature. Frequently dubbed as a "must-read for every safety professional", Erik's book, whitepapers, and insights are truly unmissable.
Though he doesn't post as regularly as others on the list to his LinkedIn feed, his insights are essential for anyone who takes safety seriously.
Conclusion
We hope this list will give you some inspiration on the best safety leaders to follow as we head into 2021. With a combination of resources, updates, and materials available, it takes moments to subscribe to their newsletters. Follow them on social media or read their articles — whatever works best for you. Whether you're an established safety leader or you've just started in the safety industry, you're sure to learn something from the experts.
References and further reading