Shorter than a safety induction meeting, the toolbox talk has become an essential tool in workplace safety. Instead of in a conference room, these talks are most commonly held on the actual job site, right before the start of the work shift. Whether you want to call it a toolbox talk, a hard hat chat, a health and safety brief, a safety talk, or a safety meeting, one thing is clear — you will need to have a pool of content to be consistent with these get-togethers.
That would be easy to do if you didn't have so many other things on your plate, we know. A while ago, we compiled a list of safety moment of the day examples to give you an idea of the structure and the type of information that you could include in a daily toolbox talk. But, since you requested more examples and more downloadable toolbox talks, we put together this mega list of 100 safety topics for a daily toolbox talk that range from fall protection to office safety.
100+ Safety Topics for Daily Toolbox Talks
The challenge when holding a daily toolbox talk is finding a different topic to discuss each day. While there are many aspects of safety that you can discuss with employees, coming up with something relevant to your company's current situation can be difficult. Especially when you consider the fact that you need short workplace safety topics if you're going to conduct these talks every day.
Without further ado, check out these 100 free toolbox talks. We hope you'll find them helpful.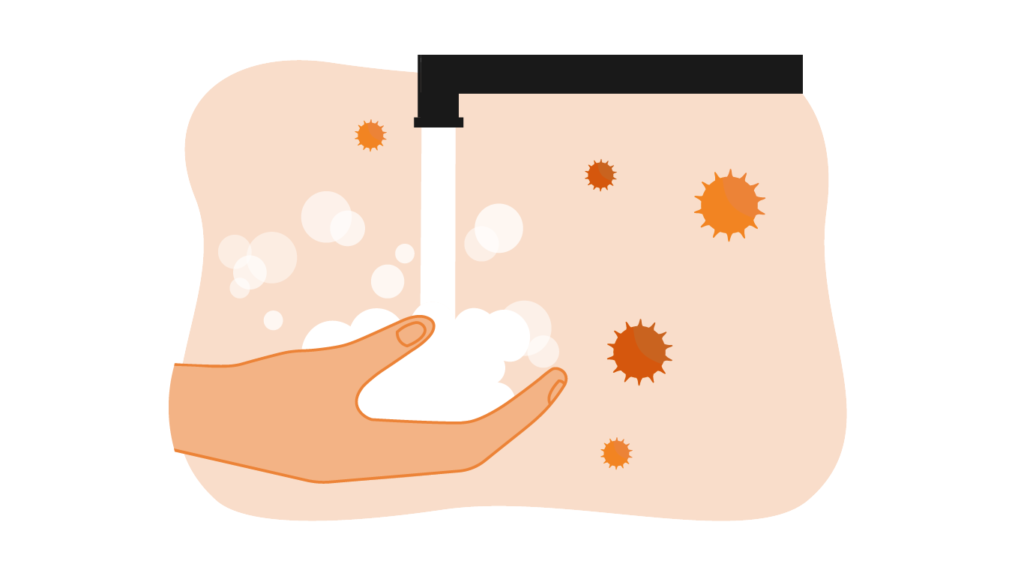 There is hardly a workplace today where this isn't a hot topic. And, while many are sick of hearing about washing their hands, it's still worth reminding your employees about the risks of Coronavirus or other flu's and how to best protect their loved ones and their co-workers.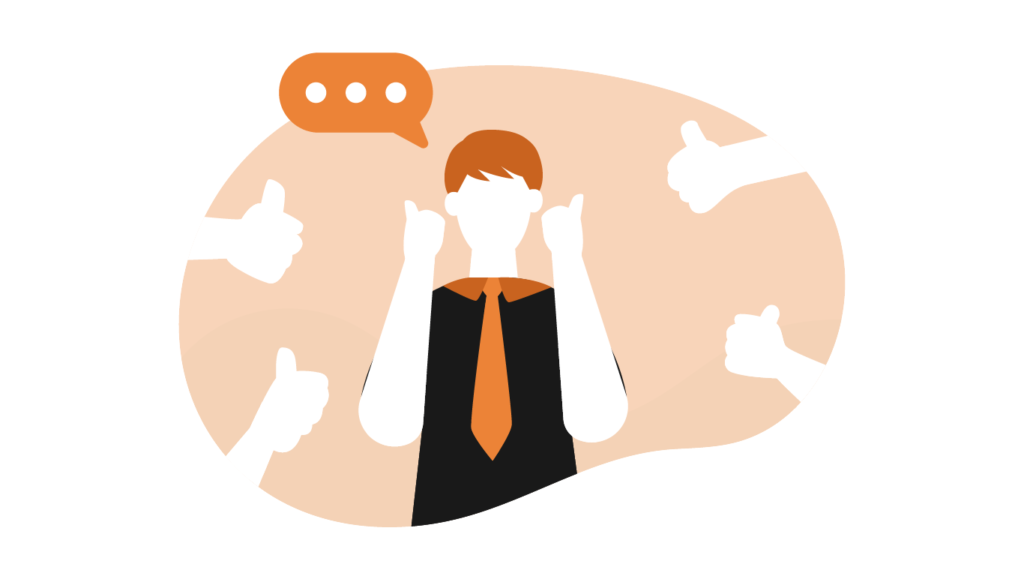 Many workplace accidents are caused by unsafe behavior. So, focusing on changing your workers' attitude and behavior (a.k.a. Behavior Based Safety) can significantly reduce the number of injuries and illnesses at your facility.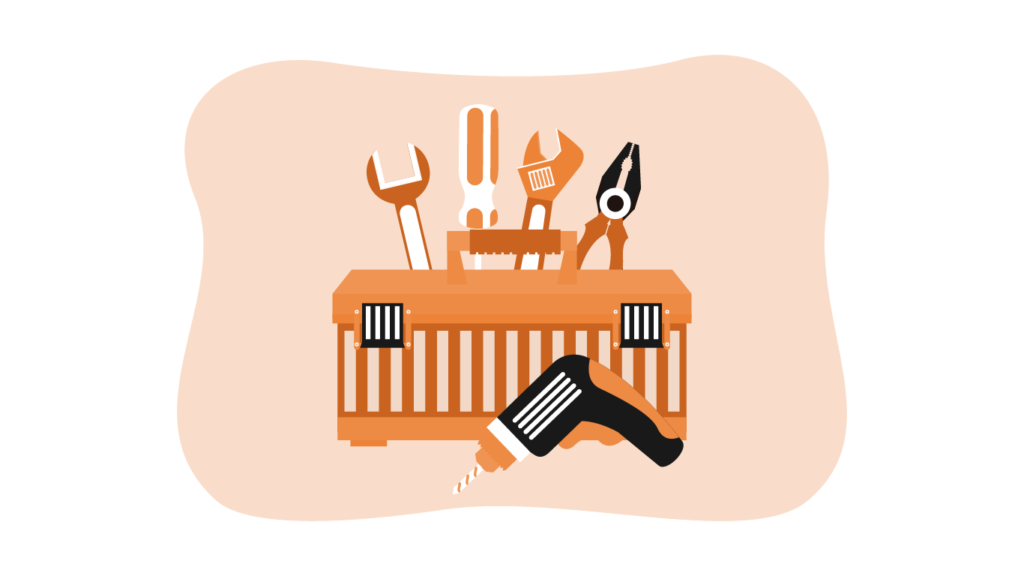 While it's one of the most important topics in manufacturing, electrical safety is also crucial for workers in many other industries. Wherever people are handling electrical equipment, there is a need for a toolbox talk on this topic.
A key part of electrical safety, this topic never gets old. Proper Lockout/Tagout (LOTO) procedures are a crucial tool to protect workers from hazardous energy releases.
Whether we're talking about warehouse safety or crane safety, forklifts are a key piece of equipment that can also pose a number of risks. So, holding forklift safety talks can easily minimize accidents and even fatalities, while also reducing financial losses from damaged goods.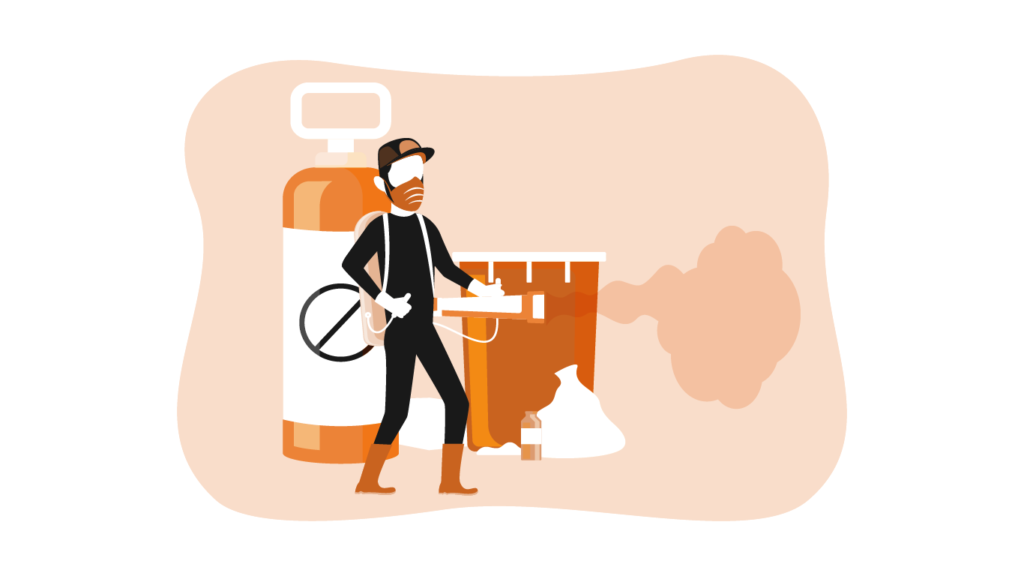 At some workplaces, chemical exposure may not be avoided but it can be reduced and managed with proper training. Try these common chemical safety talks to reduce the likelihood of chemical accidents.
The office may not seem like a dangerous work setting but there are enough risks to warrant regular safety meetings. From slippery floors and open file drawers to stress and musculoskeletal injuries, there is a host of important topics to cover.
Construction is one of the most often-cited industries when it comes to workplace injuries and fatalities, so you could say daily toolbox talks are a must for construction workers. Here are some of the topics you could cover.
Like construction, manufacturing is also an industry where workplace injuries are common. But that's not the only reason to conduct daily toolbox talks. A recent study found that regular toolbox talks in industrial plants can significantly increase productivity and decrease costs related to injuries and insurance claims.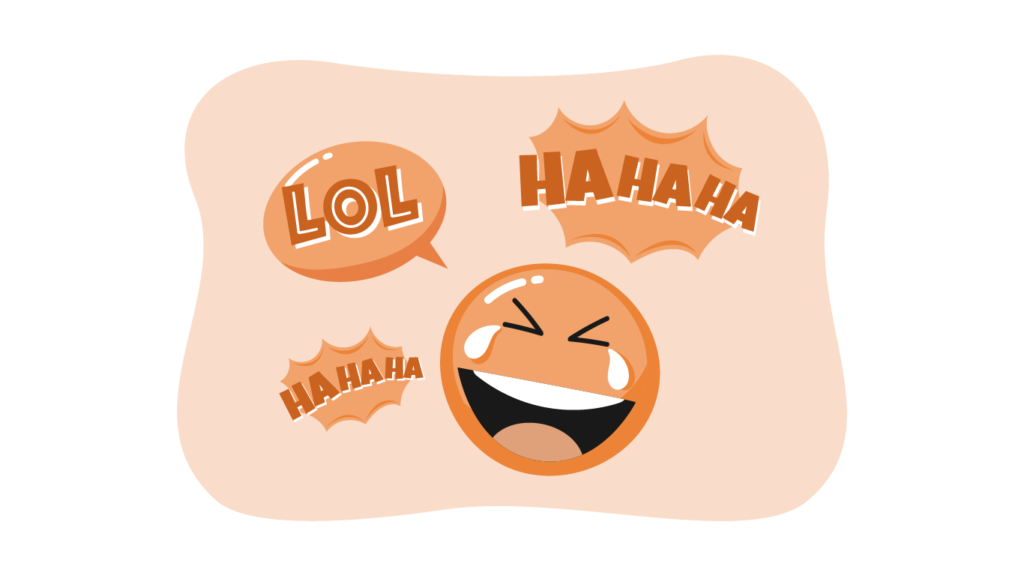 Injecting humor in your safety talks is not only a way to make your safety meetings more pleasant. It's also a way to grab the attention of workers, keep it for longer, and increase knowledge retention — all powerful reasons to try it.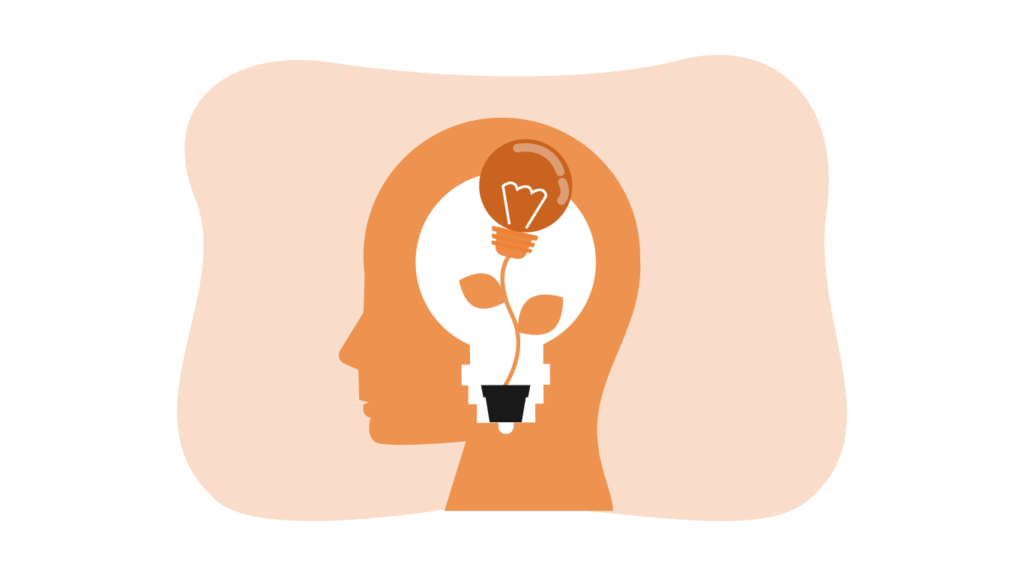 Toolbox Talk Best Practices
The last thing you want to do when it comes to putting on a toolbox talk is to drag it out and bore your audience to the point where they let their minds wander elsewhere. The best practices to ensure an engaging talk are:
Toolbox Talk Templates
If you're the company's designated OSHA 7 EHS officer, putting together daily safety toolbox talks can become an undesirable chore when you try and create a new one from scratch every single time. You can make this task easier by creating a toolbox template.
If you're not sure how to get started creating your own template, there are plenty of editable toolbox talk templates you can use. With the basic sections such as the topics to cover, important points, and a record of those who attended, you can easily come up with your own toolbox talk content.
Where Can You Find Toolbox Talk Topics Online?
The internet has made sourcing information so much easier and this same principle applies to finding some great online sources for the most up-to-date and relevant toolbox topics. One such site is Safety Talk Ideas. This website has hundreds of different topics in alphabetically arranged headings that provide links to more detailed information. You can also try Safety Culture or EHS Safety News America. Check out as many sites as you can so you can be certain of having an interesting topic to talk about. This is especially important when you give a daily toolbox talk.
FAQs
Where Should Toolbox Talks Be Conducted?
You can literally conduct a toolbox talk anywhere your employees are. A toolbox talk for office safety may be held in the lunchroom or, in the case of an open plan environment, you can conduct your toolbox talk in the middle of the office if you need to.
When it comes to construction sites, the site office is a good place to start. The speaker can stand on the steps so all those in attendance can see you.
In short, you should aim to conduct the toolbox talk in the area that is being discussed. It only takes a few minutes a day, so it won't be long before you are thanking everyone for their attendance and sending them back to their jobs.
Does OSHA Require Toolbox Talks?
There are no hard or fast rules about whether or not toolbox talks are required, particularly under the directive of OSHA. However, under the 1926.21(b) standard for safety training and education, the agency states that,
"Employers shall instruct each employee in recognition and avoidance of unsafe conditions and the regulations applicable to his work environment to control or eliminate any hazards or other exposure that can result in illness or injury."
In short, no you don't need to have a daily toolbox talk, but it's to your benefit that you do.
Should you record attendance for toolbox talks?
Record keeping is the most important aspect of running a business and that includes who attends meetings. When it comes to toolbox talks, it is crucial to keep track of attendance.
As much as we don't like thinking about it, accidents do happen. When they do, being able to show proof that your employees attended toolbox talks on relevant topics in any legal proceedings can go some way towards mitigating claims made against the company.
Conclusion
Your company may be implementing a new piece of equipment or the government may introduce a new regulation. The toolbox talk is the best place to discuss these and ensure everyone is up to date with the information.
In high-risk industries such as manufacturing and construction, you need to have safety toolbox talks as often as possible. We hope these 100 safety topics for daily toolbox talks will inspire you and help you maintain a steady pace when it comes to your safety chats.
More Toolbox Talk Resources