Struggling to keep your team engaged during a long, drawn-out safety presentation? If you see a bit of thumb-twiddling here and there, it's time to change tactics.
The alternative to an hour-long safety training is to have short safety talks with your team on a regular basis, focusing on specific subjects, a.k.a. safety moment of the day. This way, you can tick all the boxes by keeping the conversation snappy and full of useful takeaway safety information for your team.
These creative talks re-imagine safety briefings to your workforce. And, as a bonus, they help you increase awareness, encourage better safety behavior, and improve the safety culture.
So, if you're keen to give your company's health and safety meetings a little shake-up, have a read of our top tips and safety moment of the day examples. We hope this will be a good addition to your safety training programs.
What is a safety moment for work?
In essence, a safety moment for work can be defined as a short pep talk to the team. Safety moments are led by safety leaders, usually every few work days. This style of health and safety meeting is known by lots of different names, including:
Hard hat chats
OSHA toolbox talks
Safety moments
Safety briefings
Safety pep talks
Tailgate meetings
Safety minutes
Safety topic of the day
Safety chats
Toolbox topics
Whatever you want to call them, these brief safety talks are designed to be pretty fun and engaging. They are a more innovative alternative to your typical reading-from-a-manual kind of health and safety debrief.
For those of you who are sold on the idea, in the rest of this post, we'll be covering a bit more about how you can structure these presentations. Then, we will provide some examples that you can use as inspiration to plan out your own safety moment of the day.
Safety moment structure
One of the most important things to remember about your safety message of the day is that it should be kept short. Ideally, a safety moment (after all, there's a reason that it's called a "moment") should last for less than ten minutes.
The way to deliver effective safety moments is entirely up to you. You have the opportunity to be creative and bring a bit of spontaneity to your workplace meetings. As a general structure, we'd recommend using one of the easiest storytelling formats — The Inverted Pyramid.
Beyond that, here are a few general pieces of advice to help you create an effective structure for your safety moments:
It would be wise to use presentation slides as visual aids to ensure that the topics are kept on-track.
Be aware of your limited time frame. Don't try to cover a range of topics!
At the beginning of your meetings, you can start with a slide briefly outlining today's topic and explaining why you chose to talk about it today. Then, follow it up with a clear, easy-to-read bullet point list of takeaway tips and advice.
Leave gaps for audience participation. This could take the form of a group survey ("Raise your hand if…"), asking questions to the audience, encouraging them to share their own examples, or leaving time for them to ask you questions at the end of the talk.
Experiment with different times of day to host your moment. In the morning, midday, at the beginning of a general meeting, or just after a different meeting takes place.
Keep the structure informal, interactive and as fluid as possible. Since these talks will happen regularly, switch up the style from day-to-day.
You could incorporate fun and relevant videos into your presentation.
Personal stories or example cases make a great addition to the talk. This will go a long way towards making your content engaging for your audience.
Don't be afraid to stray slightly from guidelines and protocols or include general information that may contribute to health and safety. The safety moment of the day also provides you with an opportunity to branch out. So, you may decide to cover content that takes your health and safety one step further, beyond OSHA's base requirements.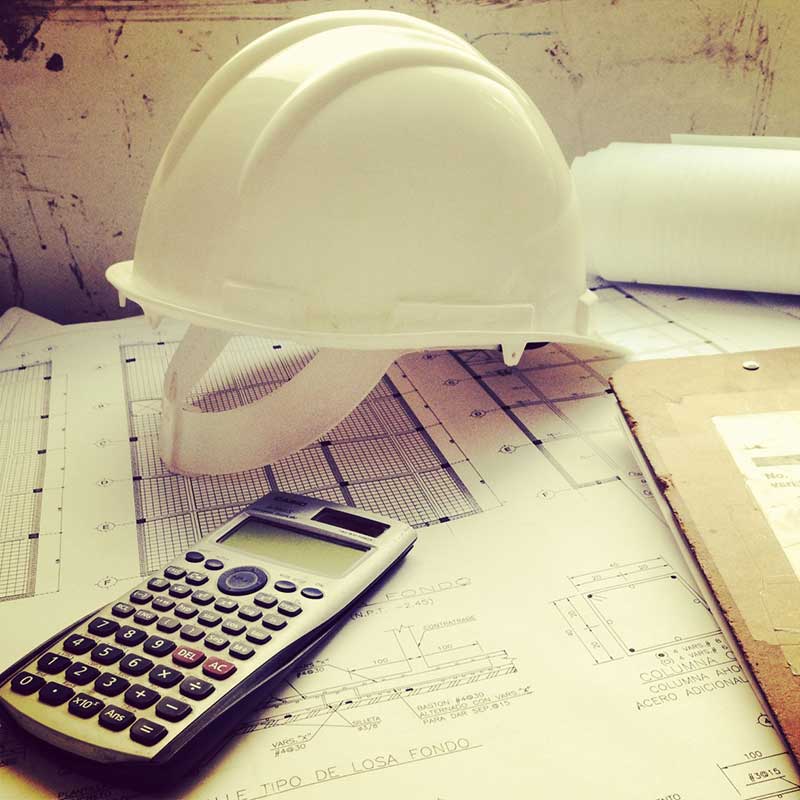 Examples of a strong safety moment of the day
Safety moment presentations should be designed to be engaging and informative. But we know just how difficult it can be to find the right topic to cover and transform it into a compelling meeting. That's why we've put our heads together to draw up a list of ideas for example topics, plus some useful resources to include in your safety messages.
With this in mind, here are just some of the topics that could be covered in your daily safety meetings. See these safety moment ideas:
Ladder safety. Short, easy to cover in just a few minutes, and provides a great way to reduce the risk of this type of common hazard.
The risk of overheating. Very relevant for the summer months and directly applicable.
Diet and fitness. You don't even need to limit your content to the confines of the workplace.
What to do if you or your colleague injures an eye?
The importance of reporting near misses (close calls)
Fatigue and the associated potential hazards
Driving to work safely
Preventative measures for hearing loss
Slips and trips occurring in the workplace. This will also help you to minimize the number of near misses and incidents.
Back strain and how to lift heavy objects safely.
Safe chemical storage. You could also include an easy-to-remember checklist or anagram that your workforce can use to help improve their workplace practices.
Electrical safety
Workplace violence
A guide to personal protective equipment (PPE)
COVID-19 (which we will go over in more detail later)
If you're a little bit nervous about creating quality content for your safety topic for today, the Internet is filled with useful resources. In the table below, we've compiled a few of our recommended resources, alongside their related topic.
There's no doubt that addressing this specific topic in your daily safety messages is crucial. Besides, keeping your employees well informed on COVID-19 risks and prevention will also help them to feel calmer and reassured during this stressful period.
To help you cover all of the hazards and advice required by this topic, OSHA has provided an excellent online resource.
FAQs
How do you start a safety speech?
In essence, the answer to this question is "with anything that grabs attention". You could start by involving your audience with a question, using a video, or providing a definition of the topic for this talk — the choice is yours.
Would videos be appropriate to include in a Safety Talk?
Yes. Videos are an effective way to keep your audience engaged.
How often should you conduct safety talks?
This depends on your workforce and their schedules, but ideally, safety talks should take place between once a day to 2-3 times a week. This is usually done at the beginning of the shift to make sure the info is fresh on your workers' minds but you can also experiment with timing.
Not at all! You can cover a variety of safety topics (including general health and lifestyle topics) in your talks. Don't worry about being a bit informal either. This will likely make for a more memorable talk.
Conclusion
We hope the above safety moment examples will help you achieve a more positive safety culture in your workplace; a culture where workers know that you are listening to their feedback and you are addressing their safety concerns or questions.
Besides, by creating genuinely relevant content that has been tailored to your workforce, you are actively working to prevent safety issues and control hazards. By organizing regular safety moment of the day e, you can effectively implement safe work procedures, increase the safety knowledge of your workforce. You can successfully establish (and stick with your commitment to) a safe work environment.
References & Further Reading